Introducing Bolette
Bolette promises guests that same friendly feel they've come to expect from holidays with Fred Olsen, with even more space to enjoy everything the ship has to offer on those lovely leisurely sea days.

Named after a matriarch of the Fred Olsen family, the ship will bring its own unique personality to the fleet with exciting new features set to bring the UK favourite into a brighter future than ever. Read more >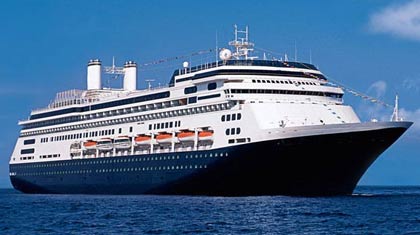 Bolette will begin sailing in March 2021 and cruises are on sale NOW!
Introducing Borealis
The second ship in Fred Olsen history to be named Borealis takes its name from the cruise line's Norwegian heritage, a place where the Aurora Borealis dances overhead – much to the delight of many a cruiser on the decks below.

Borealis will be a relaxing home-from-home anywhere in the world. Celebrate the romance of cruising all over again on a ship with personality and plenty of new-to-the-fleet features. Read more >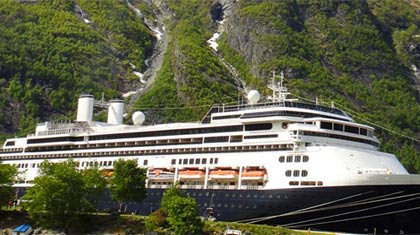 Borealis will take over Black Watch's sailings from Liverpool in April 2021 and cruises are on sale NOW!