Expedition & Exploration Cruises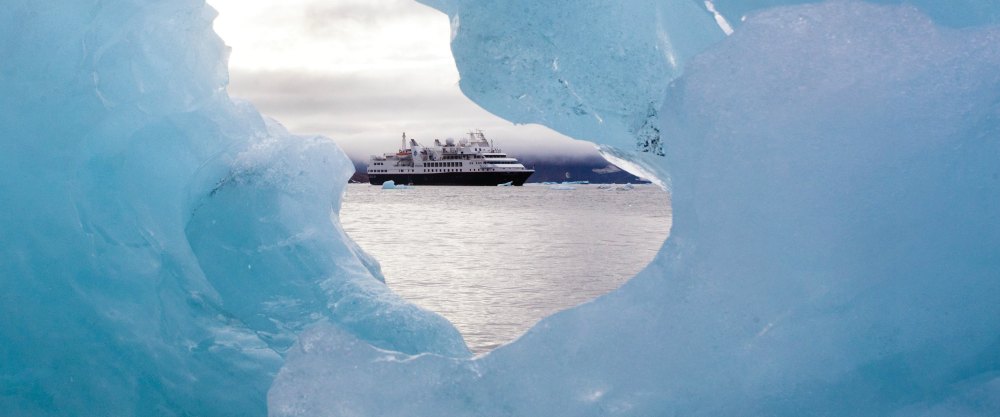 Expedition and exploration cruises are becoming more and more popular, with more expedition ships and dedicated cruise lines than ever before. Expedition cruising focuses on the destination, with some speciality expedition cruise lines venturing to all seven continents.

Smaller ships allow expedition cruises to reach areas that larger ships simply cannot and many ships will carry zodiac boats for even more in-depth exploration. Subject specialists and expedition leaders will join passengers on board, along with lecturers including photography specialists, ornithologists, marine biologists, historians and environmentalists.
Expedition cruising varies depending which operator you choose to travel with. Silversea were the first luxury cruise line to venture into the expedition market and now have two ships sailing dedicated expedition itineraries to destinations including Galapagos Islands, Antarctica and Patagonia. Silversea retains a luxury element aboard its exploration ships, continuing to offer guests a five star experience and incredible standards in dining and accommodation.

Other cruise lines, such as Hurtigruten, offer a more adventurous kind of cruise, with the focus firmly placed on destination. Food and accommodation is excellent but it is the amazing itineraries and industry leading expedition specialists that attract people to a cruise of this kind; for example, Hurtigruten has the highest percentage record for sightings of the Northern Lights.
Most expedition cruises are all-inclusive, with food, accommodation, enrichment and activities, plus excursions, all included in the fare.